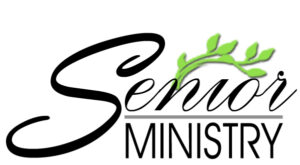 SONshiners is a
senior adult ministry for age 50 and above. We
meet the second Tuesday of each month with planned luncheons. Several outings are also planned throughout the year. We would love to have you join us!
PLEASE SEE  THE EVENTS CALENDAR
FOR ANY UPCOMING EVENTS!
Next Monthly Meeting: Tues. December 12 at 11:30 a.m.
Catered: baked ham, green beans, mac&cheese, fried okra, sweet potato souffle, and desserts. Sign up sheet in the hallway.