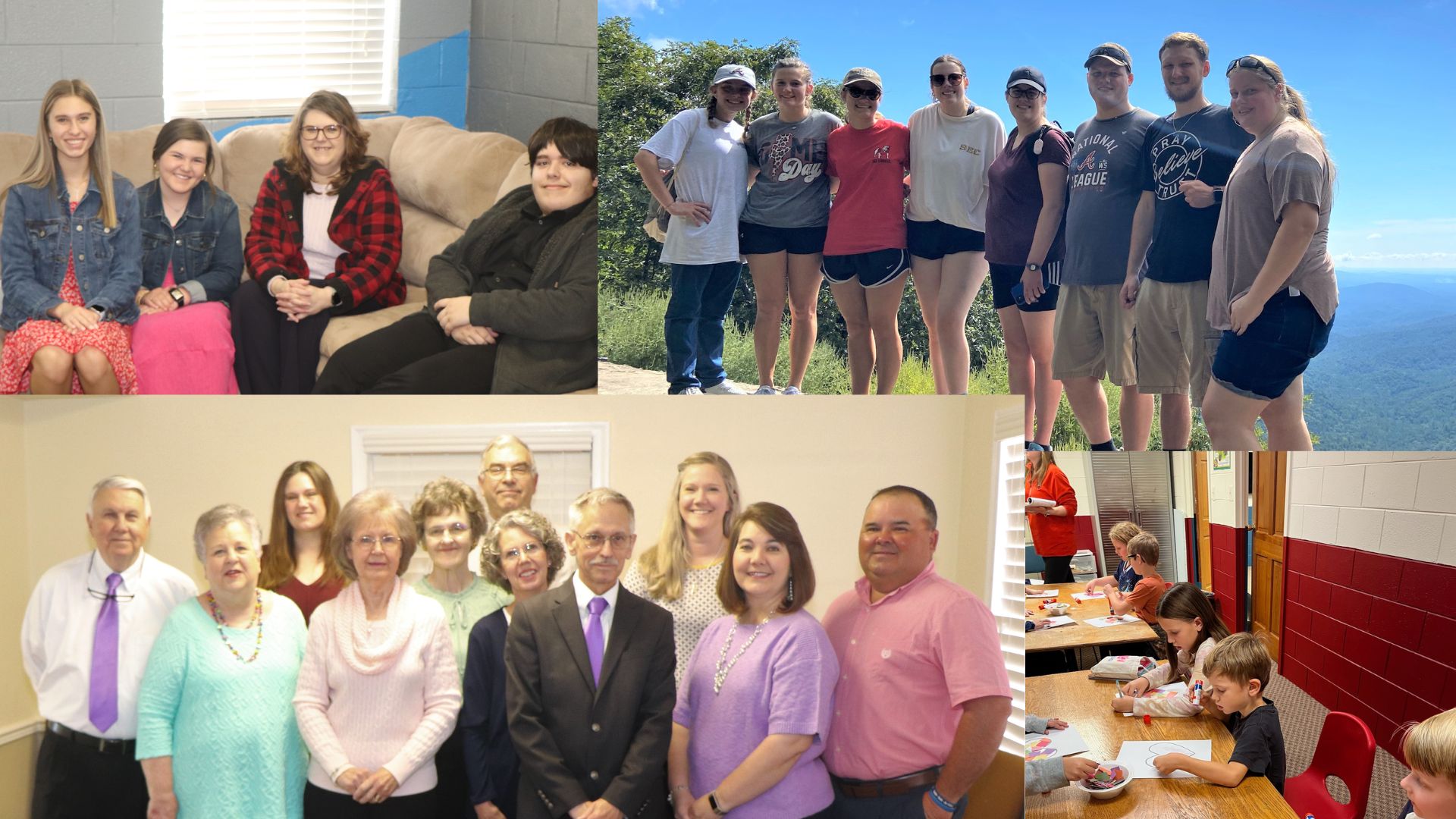 Membership at Hull Baptist Church is open to all persons who have experienced Salvation and have given evidence of Faith in Jesus Christ.
Members are received by:
Profession of Faith in Jesus Christ followed by Public Baptism by Emersion
Transfer of Letter (Membership) from a Church of Like Faith
Statement of Previous Conversion and Baptism
Please feel free to schedule an appointment with a ministry leader to learn more about HBC and to ask any questions you may have.  Email the church secretary at secretary@hullbaptist.org or call 706-548-1196.