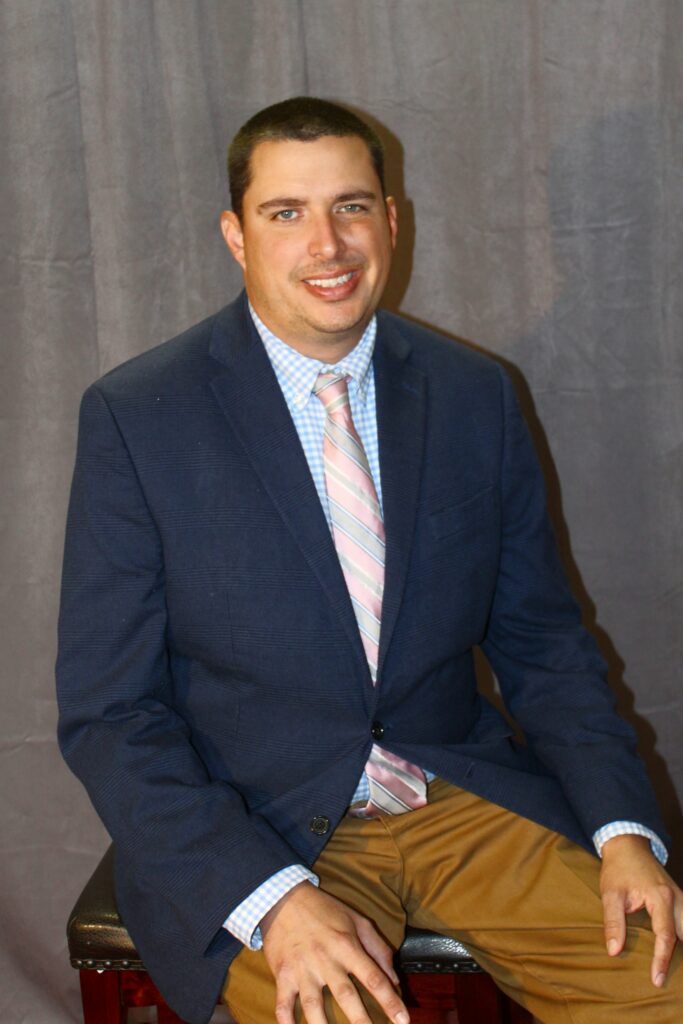 Pastor Jeff Tinsley
Senior Pastor
Jeff moved to Hull, GA in June 2023 from North Louisiana. He is originally from Lawrenceville, Georgia where he was raised in a Christian home and answered a call to vocational ministry at the age of 17. He is a graduate of Brewton Parker college (2007) and graduate of New Orleans Baptist Theological Seminary (2011). While both in college and seminary, Jeff served at various churches first as youth minister and then as pastor in his last year of seminary. In 2013, he became a school bus driver and bi-vocational pastor in McRae-Helena, GA for three and a half years. In 2017, he began his first full-time pastorate at Haynesville Baptist in Haynesville, LA. He served there for 6 years until answering a call to be our pastor. Jeff and his wife Andrea have been married since 2008, and they have three children. His hobbies include hunting and fishing.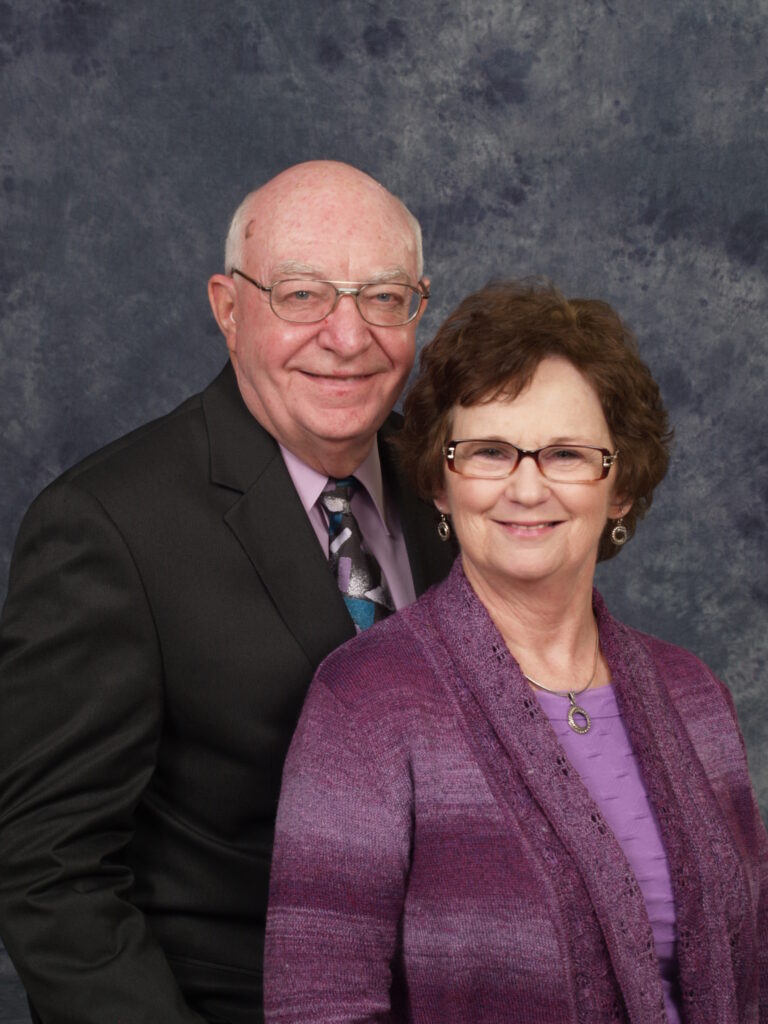 Ronald & Deborah Mize
Worship Leader 
Ronald was born on October 4, 1940. His first wife Dyanne passed away in 2011 after 40 years of marriage. They had three daughters (Karen, Tina, and Terri). Ronald married Deborah Herndon Mize in 2013. Deborah had been widowed for 10 years. They have a daughter and a son. All of their children are married.
Ronald received his BS in Sociology from the University of Georgia. Ron was employed by U. S. Department of Agriculture, Natural Resource Conservation Service, from 1962 through 1996.
Ronald has been Minister of Music and Youth at Hull Baptist (1971-1976) and Winterville Baptist (1976-2007), Minister of Music at Winterville Baptist (2007-2013), interim Minister of Music at Cross Roads Baptist in Carnesville (2014-2015), and Minister of Music at Hull Baptist (2015 – present).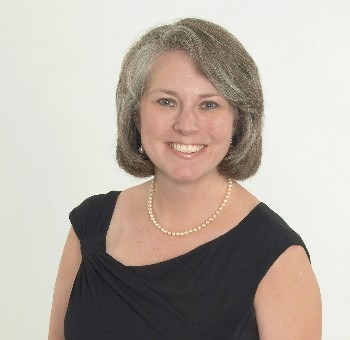 Wendy Fletcher-Clements
Part-Time Administrative Secretary 
Wendy is a wife, mother, and grandmother. She has worked in church ministry for a combined total of almost 14 years. She enjoys time with family, reading, and cooking. She is also a Christian Life Coach specializing in divorce recovery, single parenting, pre-marital coaching, dating relationships, and marriage enrichment in addition to being an independent consultant for Tastefully Simple. She and her family are members of Grace Fellowship in Bogart, GA.