THRIVE 2015 Capital Campaign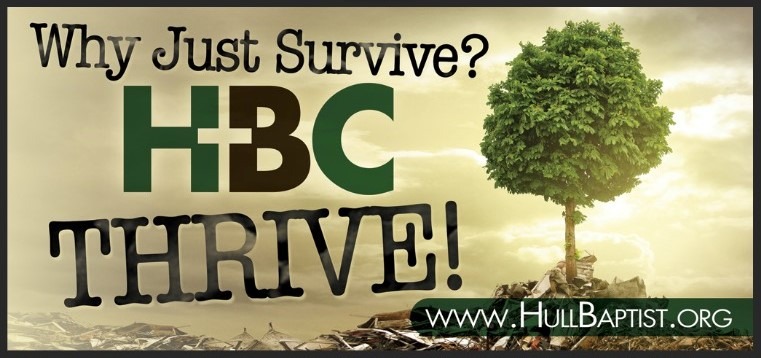 The Capital Campaign Team introduced the THRIVE theme to the membership of Hull Baptist Church on Sunday, April 12, 2015. The purpose of this campaign is to raise funds for the future construction of new facilities at HBC. The new THRIVE logo and billboard were shared with the congregation at this time as well as the vision and purpose of this campaign.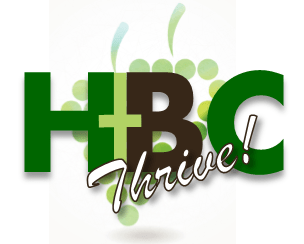 Below you will find links to the Campaign presentation and the commitment card that members are being asked to fill out and submit on Commitment Day, May 3, 2015. May 17, 2015 will be the reveal day of what has been committed to and what will be the expectation for the near future plans. We are asking members to strive to reach the goal for Phase 2 construction in 3 years. We believe this is a reachable goal, if we will all commit to pray for and support this goal.
Below is the Video put together for the Campaign